Superyacht Tenders and Toys in 2023
Best Superyacht Toys & Tenders
What is yachting without fun activities on the water?
Selection of superyacht tenders and toys is getting more and more important for yacht owners.
New exciting superyacht toys are launched every year!
Even classic water sports like surfing are given new interpretations, for example by powering them with electrical motors. 
What about spending a day scuba diving, wakeboarding or riding a jet ski straight from your yacht? Or trying out a hoverboard, flyboard or a jetpack?
A superyacht is a perfect platform for any of your adventurous endeavors!
Whether you are thrill-seeker or a calmer type, there are so many different superyacht tenders and toys to explore.
We are bringing you a list of 25 best superyacht tenders and toys in 2023.  
Powered Superyacht Toys 
Jet Ski 
An all-time classic, a jet ski is synonym for speed and wind in your face. They are fast, furious, and can be easily stored on your yacht, if space permits.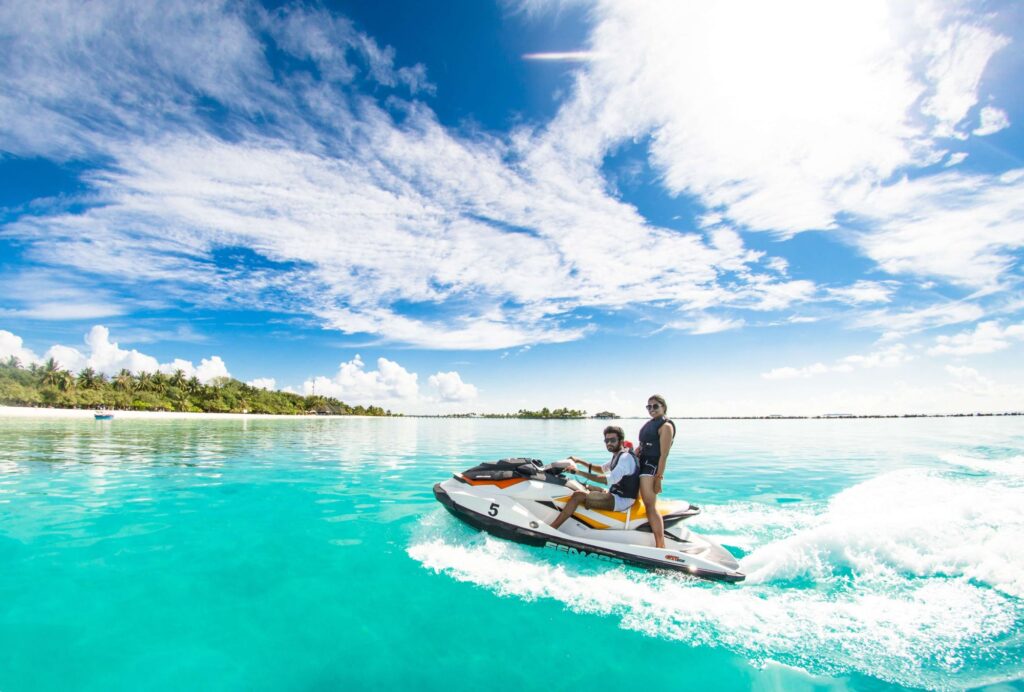 Powered Surfboard
A powered surfboard is a new interpretation of a classic surfboard. An electric motor is attached to the board and can be controlled by hand. Enjoy surfing, even if there is no wind and waves in sight! 
LiftFoil 
This electric surfboard lifts you above water!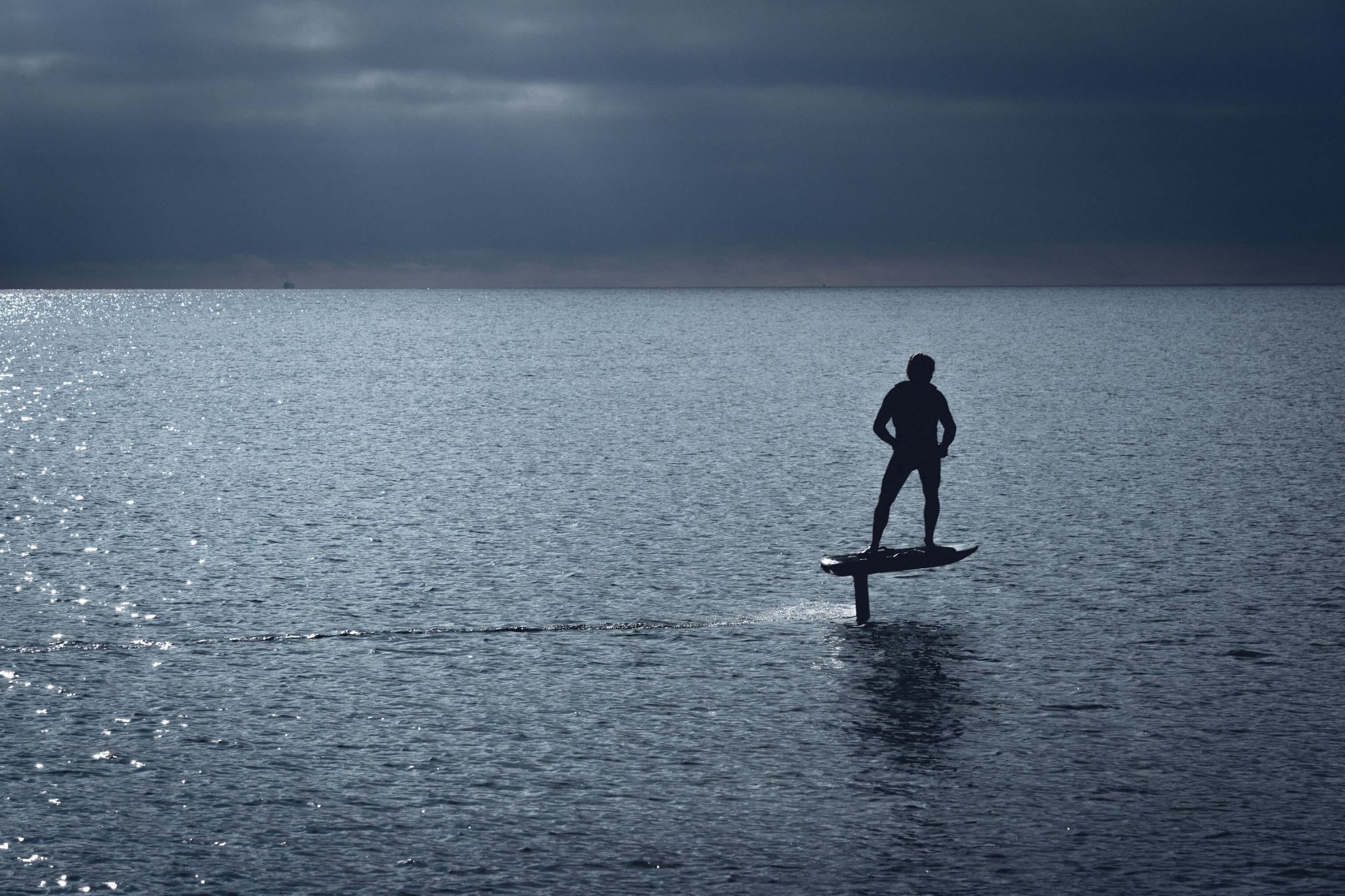 Flyboard – the most spectacular of superyacht toys to watch!
A flyboard is by far the most spectacular superyacht toy to watch in use! It is connected to a jet ski by a hose, which pushes high pressured water in.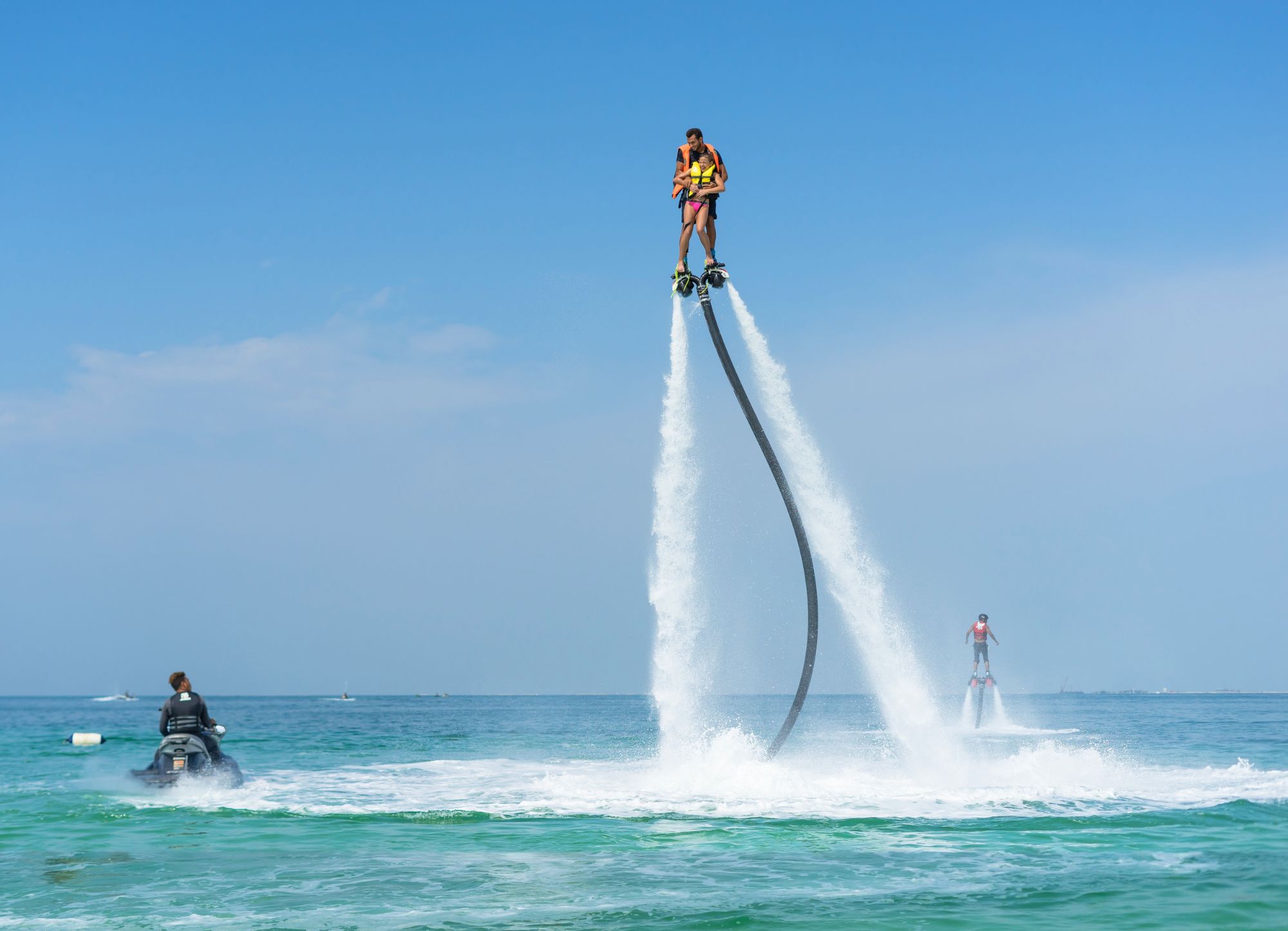 Hoverboard 
Like a flyboard, a hoverboard is attached to your feet and powered by strong water pressure. The difference is that a hoverboard looks closer to a snowboard. It is longer than a flyboard, and you stand on it sideways.  
Jetpack – be the Superman on your Superyacht
Jetpack goes even one step further. It is attached to your whole back and propels you in the air by high water pressure. Feel yourself like a real super-hero flying high above water!
Seabob – the Underwater Scooter
Have you tried driving an underwater scooter yet? This compact electrically powered device will make you feel like real shark! Seabob is made for both over – and underwater fun and can get you going as fast as 22 km/h!
Superyacht Toys: Underwater Sports
Snorkeling 
There is a whole different world under the sea. Fish, corals, shipwrecks and what not! Often grabbing a snorkel and going for a swim is enough to see a lot of this beauty right beneath you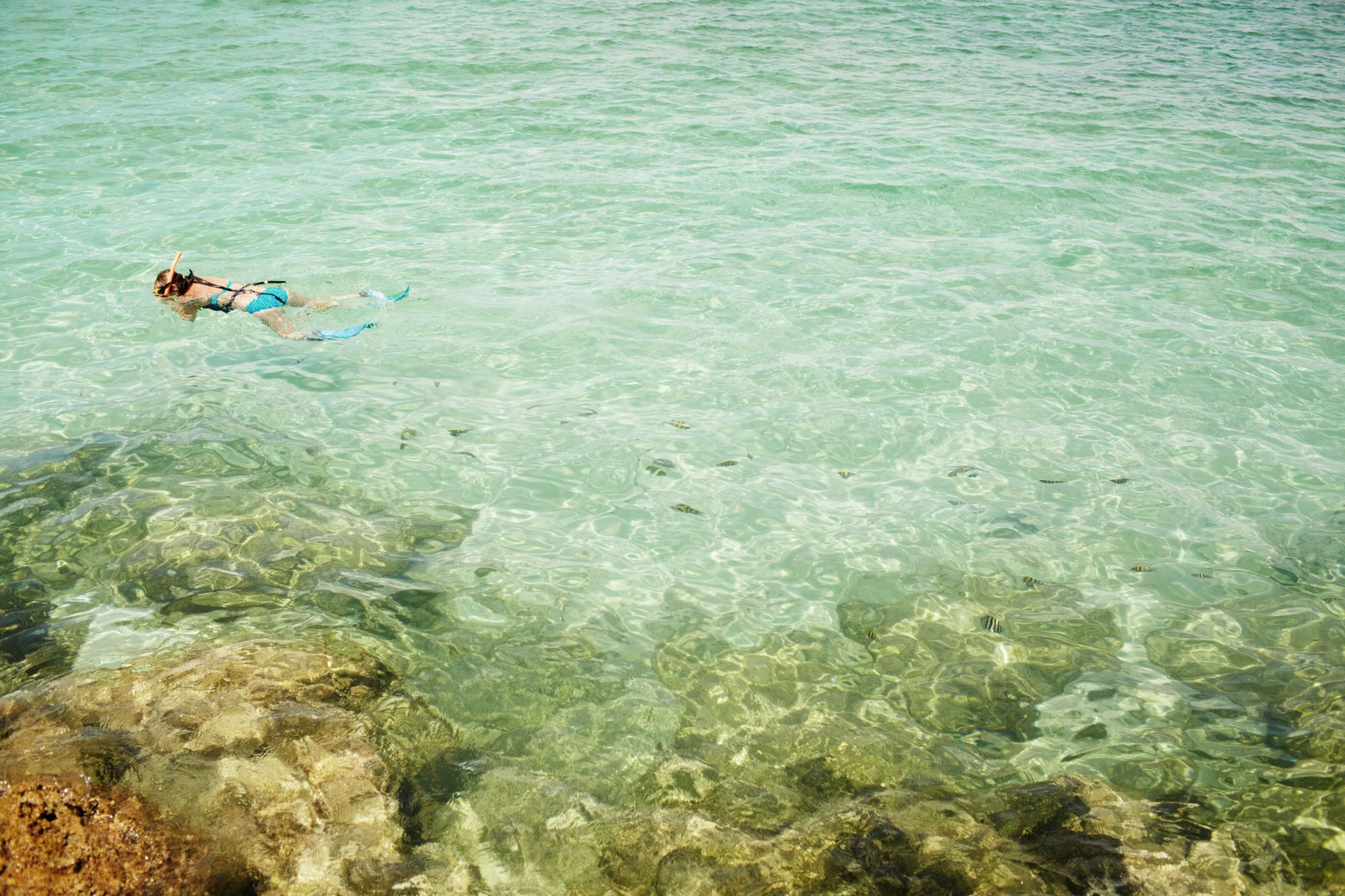 Scuba Diving
If snorkeling is not enough and you want to dive deeper, you will need scuba diving equipment. Make sure you get your license in place and never go scuba diving alone. Some larger yachts even employ diving teachers and have a diving school onboard!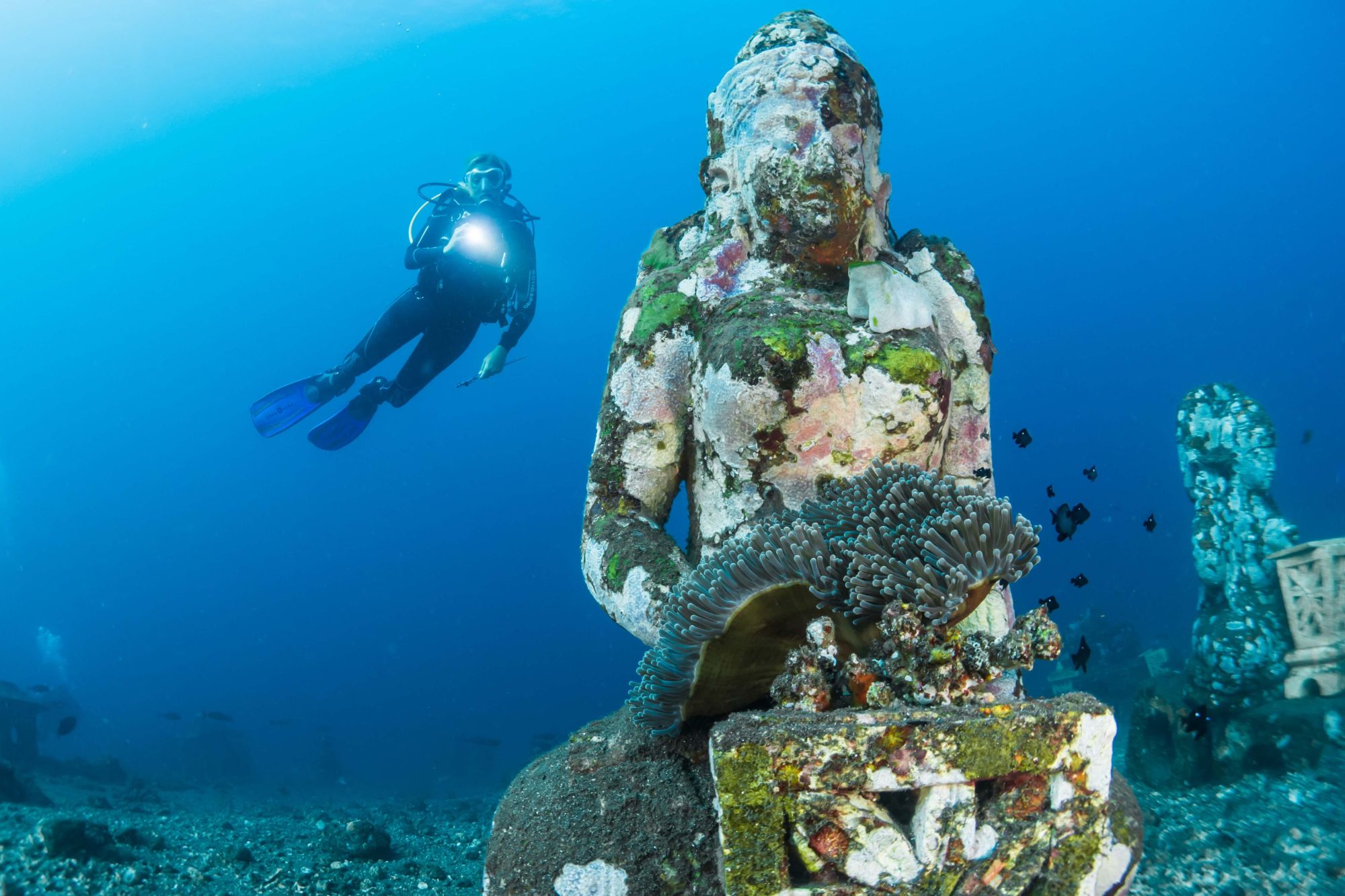 Submarines & Submersibles –  technological highlight among superyacht toys
If scuba diving is not enough… there is a way to go even deeper! A ride on a superyacht submarine is an absolutely mind-blowing experience that you will remember! These compact submarines are designed to fit only several people and can go as deep underwater as not many people had chance to go so far.  
Remote Operated Vehicle
In case you don't want to go deep underwater yourself (or if there is no space to store a submarine on your yacht), then get a remote operated – vehicle (ROV) instead. Enjoy watching the underwater world from the coziness of your yacht, while you steer the ROV using remote controls!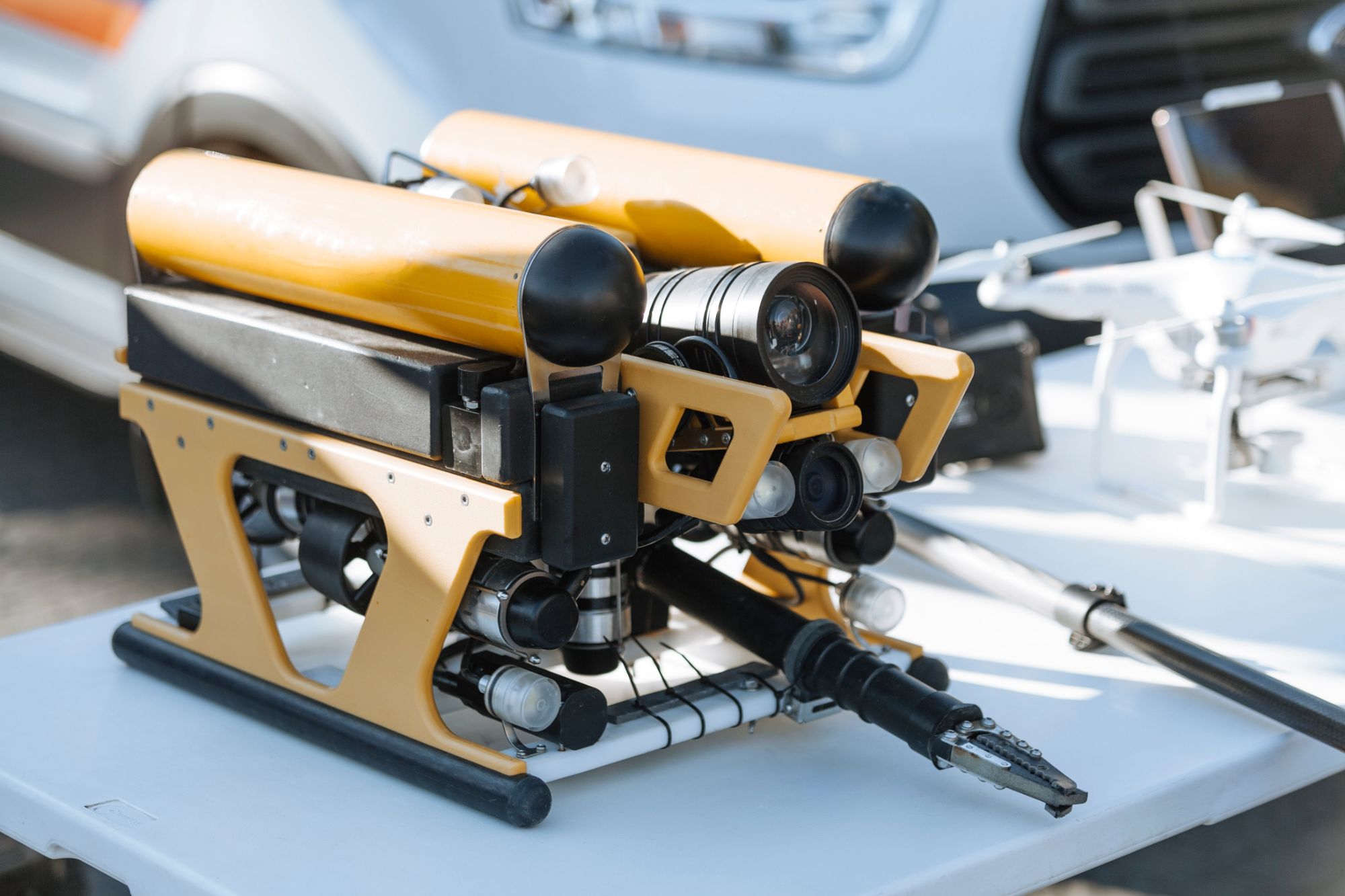 Fishing
Angling 
For a moment of Zen, go fishing. Your superyacht chef will prepare fresh fish which you caught by yourself for dinner! For a better fishing experience, use a modern superyacht tender. We will cover superyacht tenders in the next section of this article.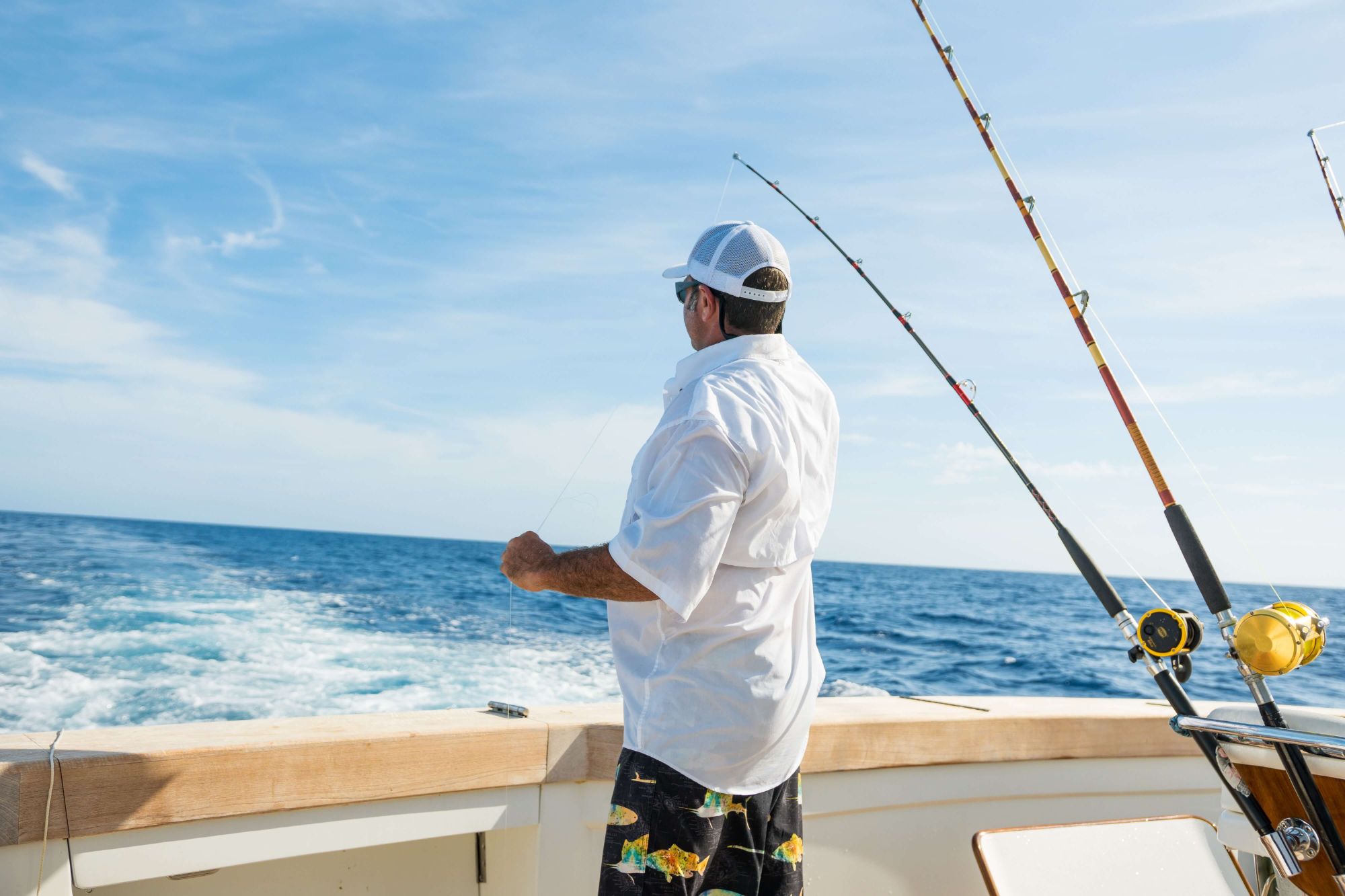 Superyacht Toys: Watersports 
Waterskiing 
Another classic which becomes even more enjoyable when towed behind your own superyacht tender!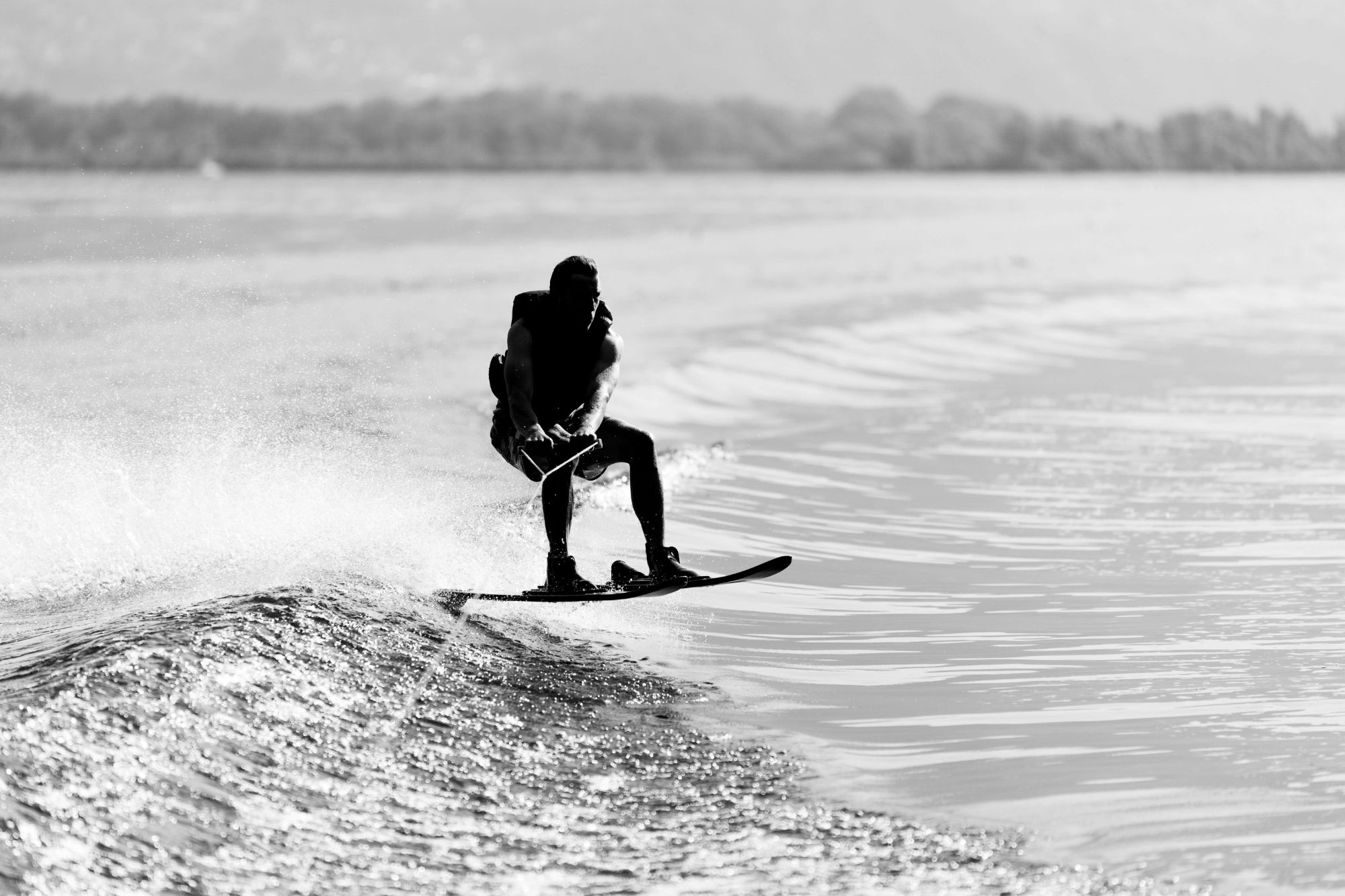 Wakeboarding 
Wakeboarding is like snowboarding on water, while being pulled by a rope behind a yacht or a superyacht tender. Fun guaranteed!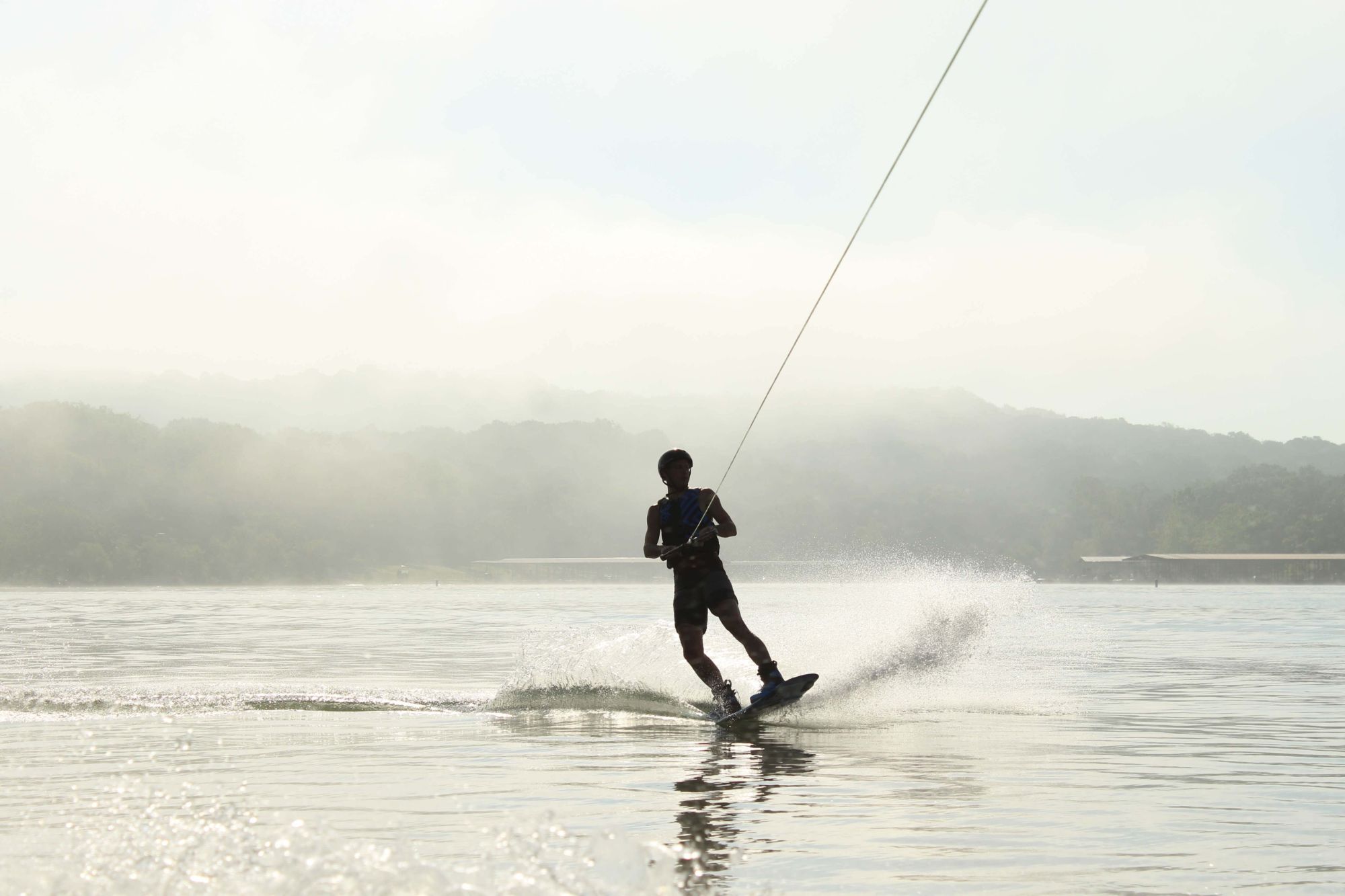 Windsurfing  
Why not go adventurous and catch that wave?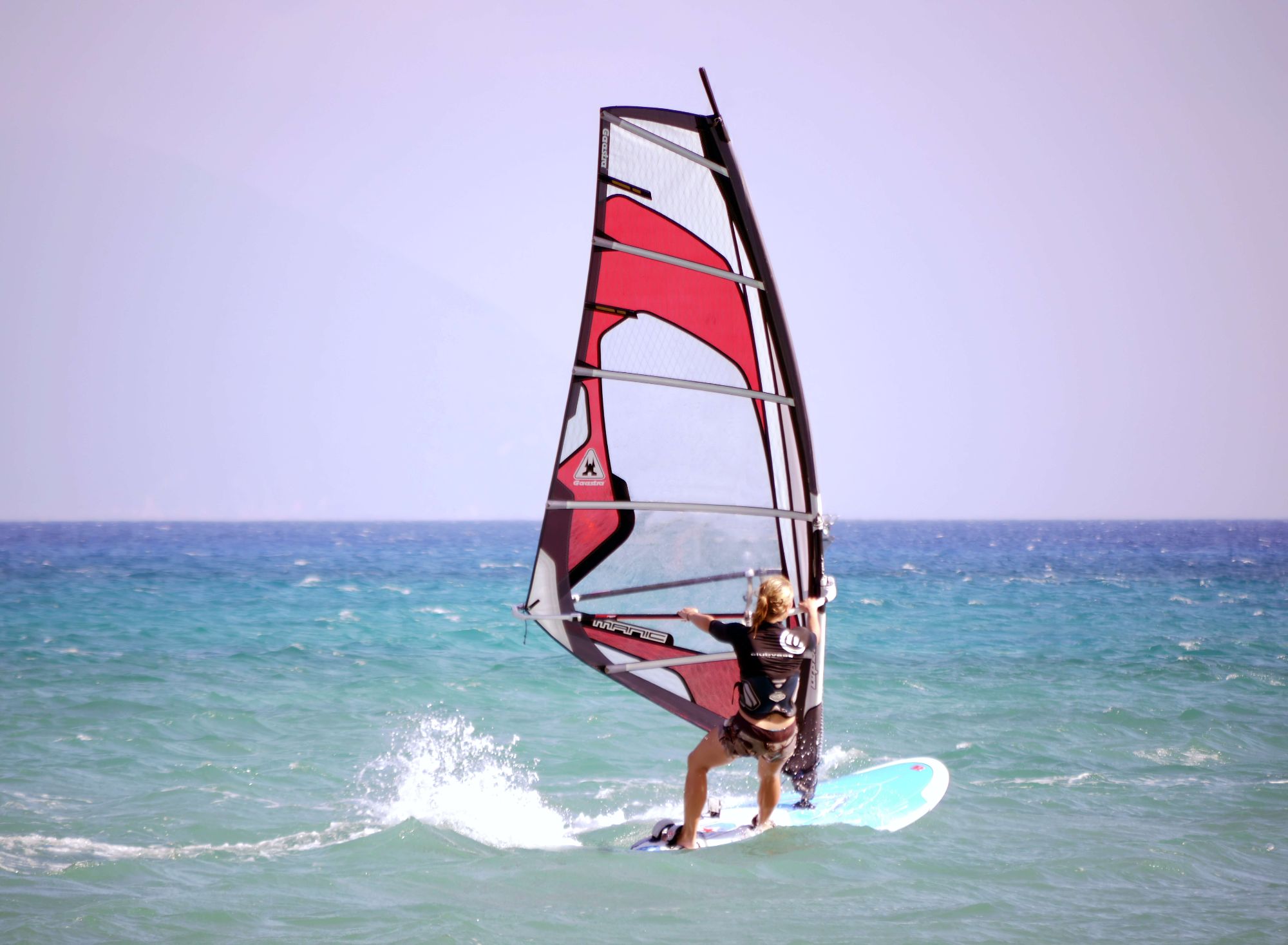 Kitesurfing 
Kite surfers use large power kites to harnesses the power of wind and propel themselves forward. If you love speed, kitesurfing is definitely something for you. 
Canoes & Kayaks 
What is the difference between a canoe and a kayak? Canoes tend to be open-top, and the paddler usually kneels or half-kneels inside. In a kayak, the paddler sits with legs stretched in front. Also, paddles are different. Canoe paddle is single-bladed, whereas kayak paddle is double-bladed.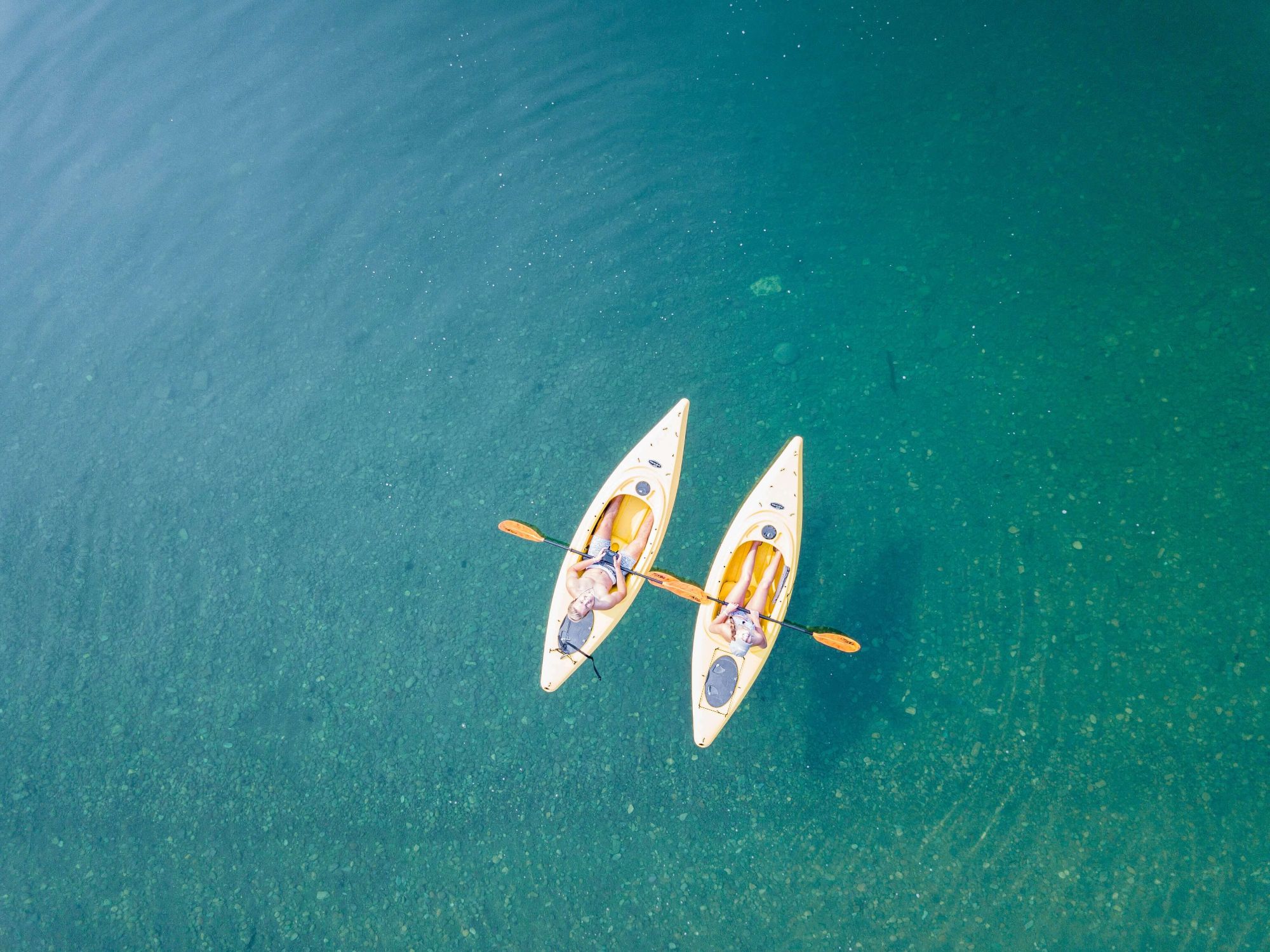 SUP (Stand Up Paddling) – a new favorite among superyacht tenders and toys
SUPs became an absolute hit lately and are here to stay! These light flat boards are somewhat easy to navigate in calm waters. You can stand, sit or lie on them, or even practice SUP yoga!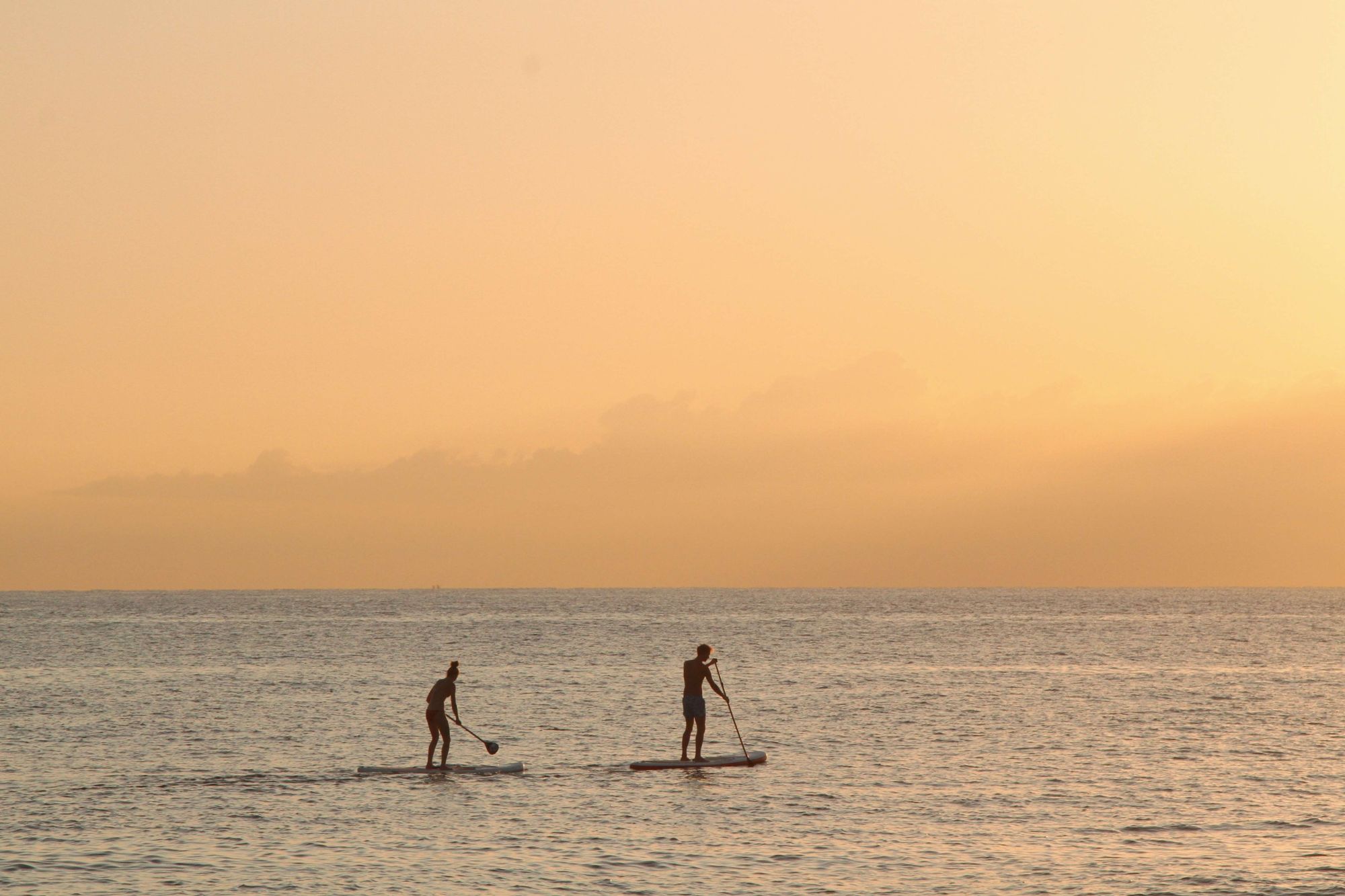 Sailing Dinghies – an alternative to a superyacht tender
Sailing dinghies are perfect to enjoy power of sail, especially if you are owner of a motor yacht. These compact, manoeuvrable boats make an excellent alternative to a larger sailing yacht and can be used alongside your superyacht tender.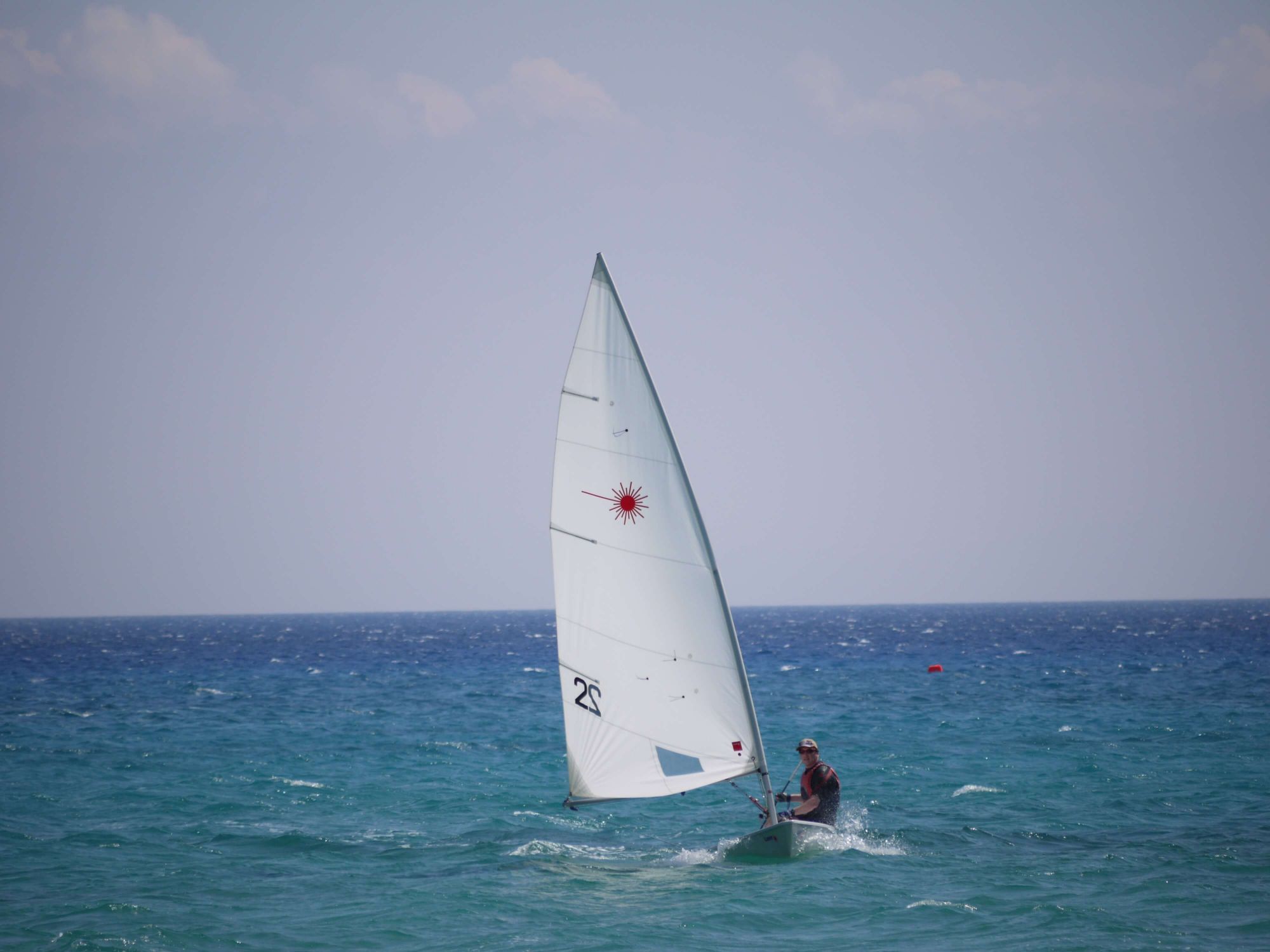 Inflatable Superyacht Toys 
Inflatable Yacht Platform – the largest superyacht toy
For those who wish for additional deck space, an inflatable platform can be a good solution. These platforms are connected to the yacht and can be used for docking jet skis and tenders, as well as extra space to enjoy sunbathing.  
Inflatable Superyacht Toys (Trampolines, slides, climbing towers…) 
Build your own bouncing castle, only your imagination is the limit! There are all kinds of inflatable platforms with slides, trampolines, climbing walls and other fun things. Or even get a massive yacht slide, from a deck and straight into water! 
Zorb 
Zorb is a large inflatable ball which fits a person. Let your inner child out and go zorbing!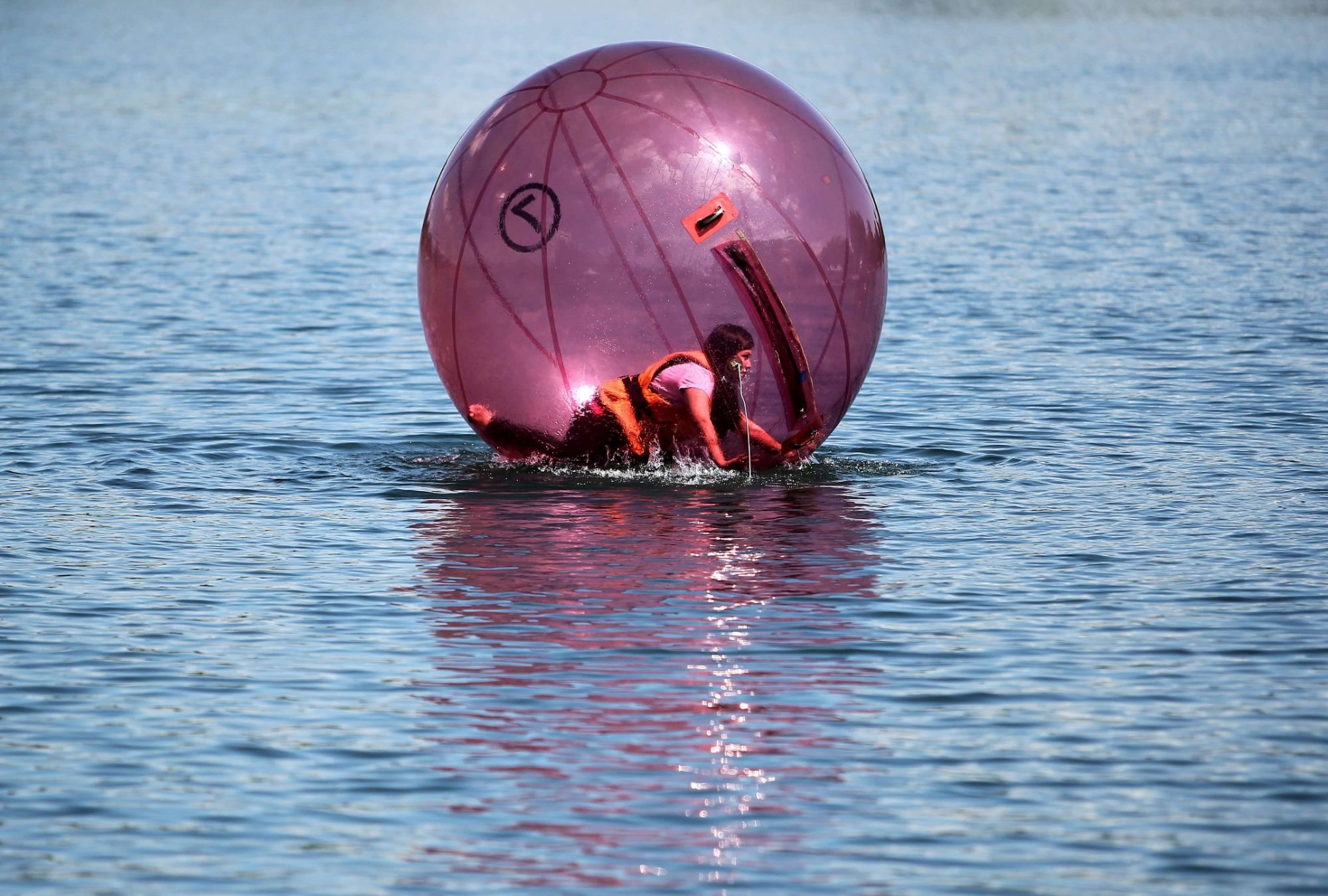 Sea Pool – pool platform for superyachts
Do you love swimming, but are no good friends with jelly fish? No problem! A sea pool will prevent even smallest marine life from getting in. A sea pool looks like a floating pool with an underwater net which is attached at the stern of your yacht.
It is perfect for letting your children swim safely, as well as for throwing a party. Superyacht sea pools add significant additional beach club space to your yacht and come in various sizes.
Big Air Blob 
The name speaks for itself – Big Air Blob is a mega cushion which has a lot of air inside and is huge! Jump on it…and fly!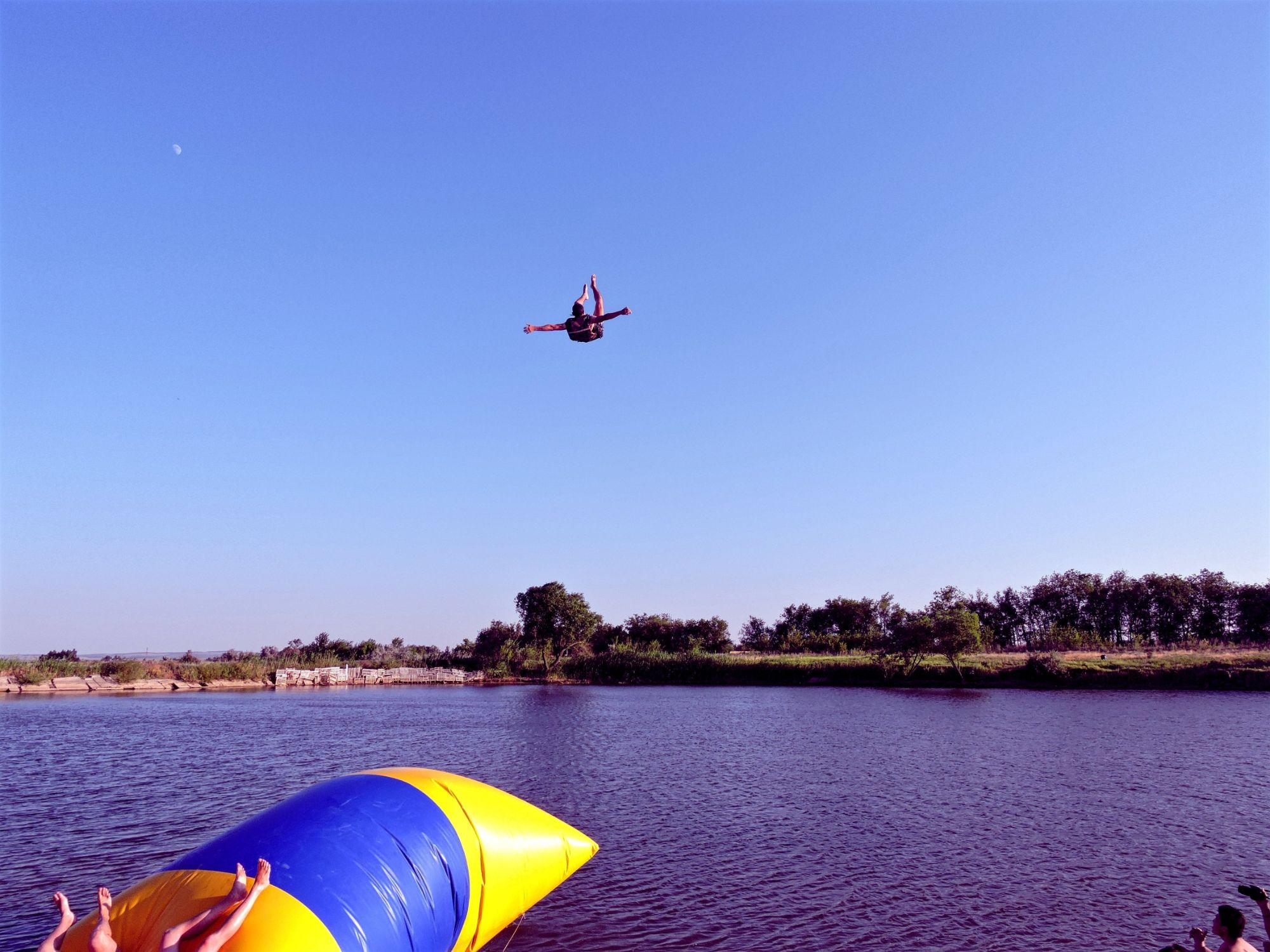 Banana boats & other towables 
The all-time favorite superyacht toys!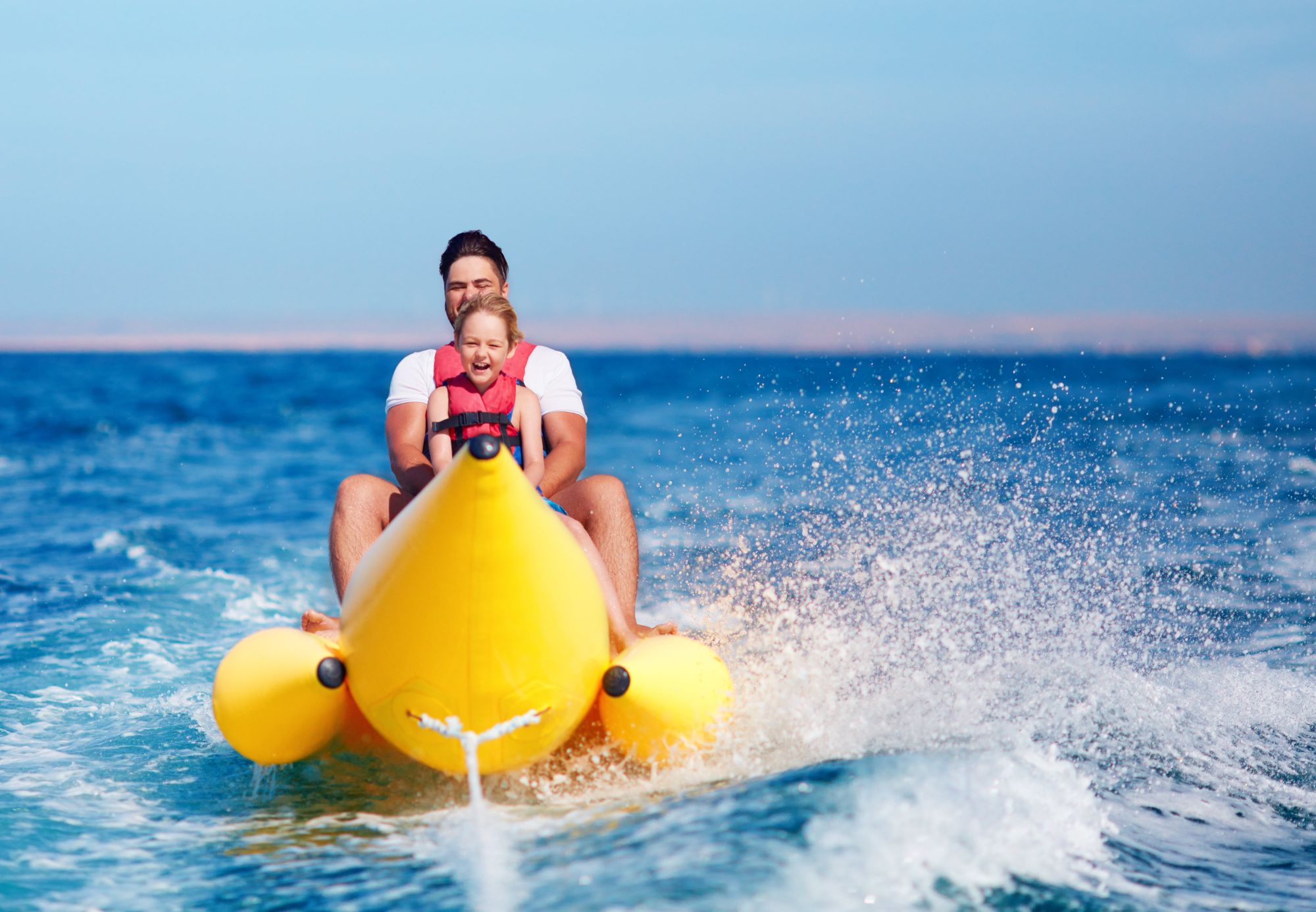 Superyacht Tenders
Coming soon!
Summary: Superyacht Tenders and Toys
Superyachts are all about good times and fun!
Selection of superyacht tenders and toys available to buy or rent is growing each season.
Get your favorites toys onboard and enjoy your time with friends and family members, big and small.
Next time you book a yacht charter, pay attention to which superyacht toys different yachts have to offer.  
In this article, we listed 25 most popular superyacht toys in 2023, and there are definitely more!
Can you think of anything we missed? Comment below! 
Drop us a line if you want help with all things superyachts, we will define your needs and find best solutions together!
Article by Yachtowner.co